Parking & Transportation
The opening event of the FedExCup Playoffs returns to TPC Southwind, Aug. 9-13
General Parking
Fans traveling to TPC Southwind for the 2023 championship can purchase a Lot X General Parking pass for $20 (plus taxes and fees, limit 2 per person, per day) from Thursday, Aug. 10 through Sunday, Aug. 13.
Lot X is located at the FedEx Headquarters at 3640 Hacks Cross Road. Fans must reserve parking passes in advance; passes will not be available for purchase at the parking lot as the passes are fulfilled digitally.
For those looking to take advantage of the family-friendly activities on Wednesday, including the Pro-Am, fans are welcome to complimentary parking in Lot C, onsite off Winchester Road with direct access to the course via No. 17 green.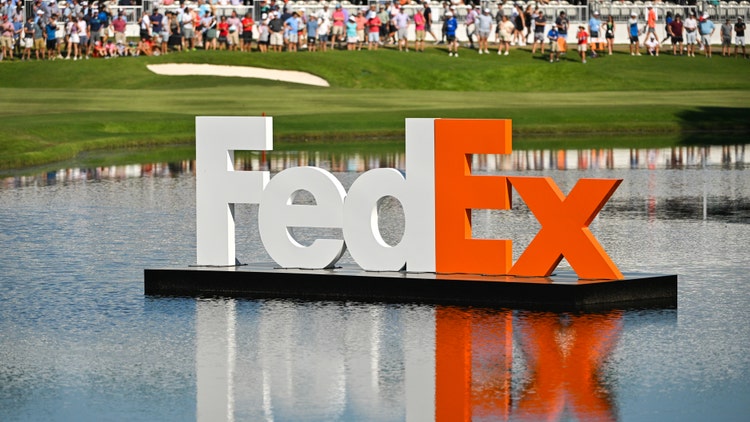 Rideshare
An alternative option for traveling to the 2023 FedEx St. Jude Championship is to utilize the rideshare option to TPC Southwind, located near 3400 Players Club Parkway just between No. 1 green and No. 2 tee.
Enter "FedEx St. Jude Championship" as your destination and tournament guests will be dropped off near the rideshare entrance. As the day at TPC Southwind comes to an end, fans can exit the tournament grounds through the rideshare entry and follow championship signage to the designated rideshare pick-up area outside the gates.